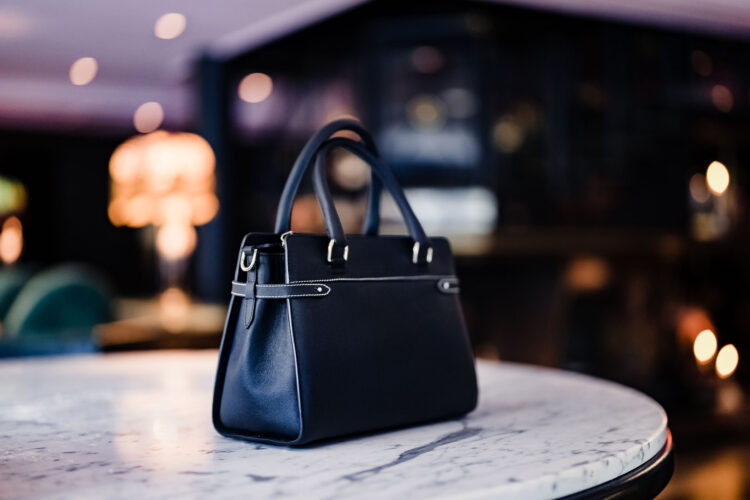 When the Swedish bag brand Cloudberry searched for a trusted partner who shared their commitment to sustainability for sourcing leather for their luxury items, they turned to Elmo.
Founded in 2021 by Helena Vallbo and Maria Soumah Olsson, Cloudberry is on a mission to challenge the fashion industry by offering premium, handcrafted products made in Italy, prioritizing transparency and responsibility. Their approach has led to the creation of a line of sustainable leather bags, crafted from upcycled, exclusive excess leather sourced from Elmo—material that would have been discarded and forwarded in the chain.
By using upcycled Scandinavian hides, meticulously tanned in Sweden, Cloudberry's products last a lifetime without compromising the well-being of our planet. The partnership with Elmo exemplifies their commitment to sustainability and responsible production.